MeBeSafe held a DIGITAL Final Event
No pandemic could keep the first European traffic nudging project from spreading its results. MeBeSafe readjusted their final event to the world wide web where the results were presented the public, with an even better outreach than anticipated.
The results from the MeBeSafe project are quite remarkable. That traffic can be made safer without additional rules or hard smacks is a novel concept. It's not surprising that the Final Event attracted people from all over the world, tuning in to hear how this could be done in reality.
Local government, Members of national parliaments, EU parliament MEPs, road safety advocates, researchers, companies interested in road safety – they were all there to listen and take the shared knowledge with them to use in their everyday life. Such an outreach would never have been possible before the dramatic covid-induced rise of digital communication platforms.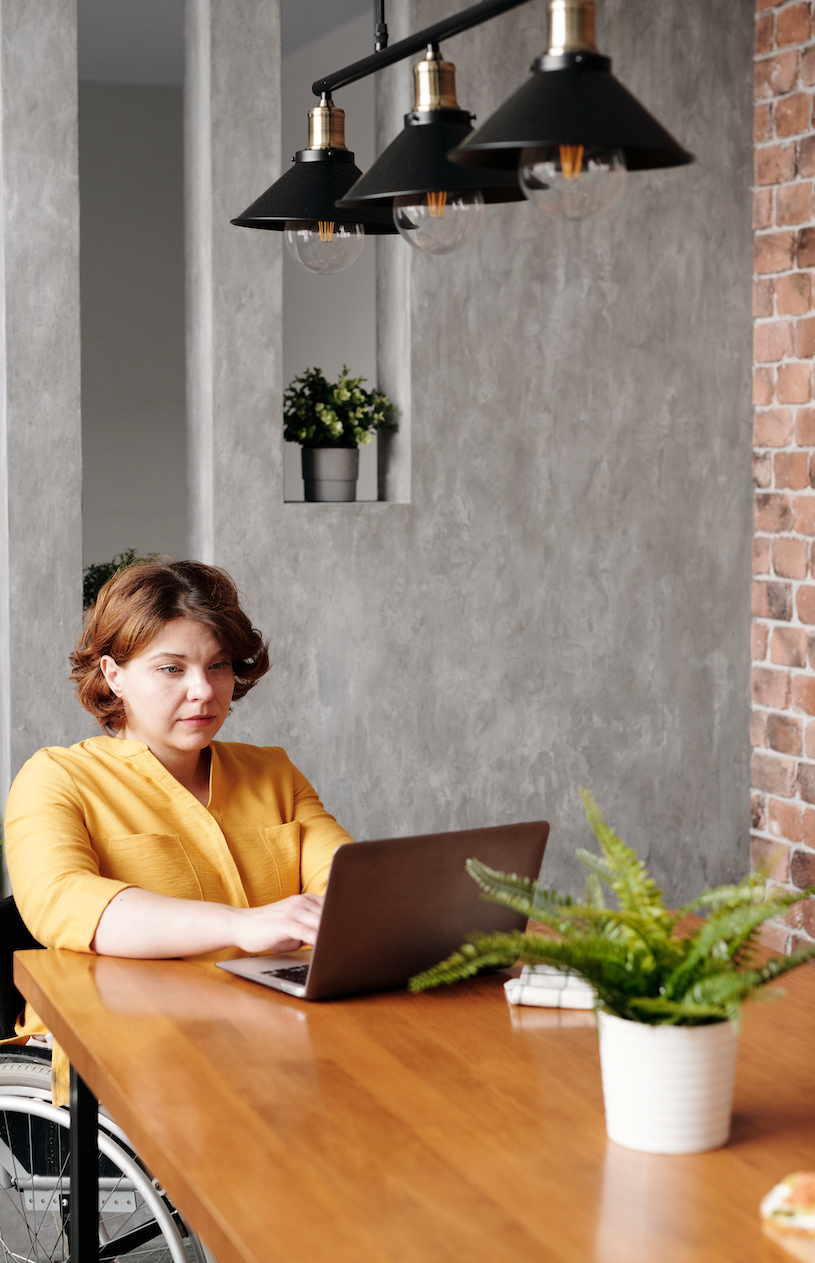 vo Cars – the audience got to hear each measure leader explain how each measure was planned, constructed and tested together with the effect it had on people's behaviour. After each session, they also got to engage with the researchers and a lot of curious questions were raised. To conclude the event, everyone also got to know more regarding how many lives and accidents the measures could possibly save each year, according to the impact analysis lead by VUFO. And the numbers are remarkable.
But the most remarkable thing is how the measures of nudging and coaching have moved road safety from being more or less reactive – attending to a problem when it has already happened or is due to happen – like safety belts in case of a crash or automatic emergency car braking in case a pedestrian falls out in front of you on the road. MeBeSafe have shifted the dialogue of road safety from reactive solutions to instead prevent risky situations from happening in the first place.
Without a doubt, MeBeSafe is paving the new road ahead and making traffic proactively safer. Instead of mitigating risky situations when it might already be too late, MeBeSafe is introducing novel ways to remove the danger altogether.